I woke up this morning, out of a deep slumber (I'm still not caught up from the road trip) and had to clean my shit. Done at 10, I thought I'd make it out to the Ugly Mug, for a light breakfast of an espresso and a pastry, along with some reading or something. I got there at 11a or so and parked in back. Apparently Phil stays closed until 1p on a Friday. As I was walking back to my car, I saw Phil peeking out of the closed horizontal blinds from an upstairs bedroom. I saw the slanted slat and shook my head at it. Not 15 seconds later, Phil came out the back door, we talked shit to each other, and he graciously opened briefly to make my espresso. He let me sit outside on the patio (which is why I went there in the first place) and I played Sudoku and slowly smoked Backwoods for at least 90 minutes.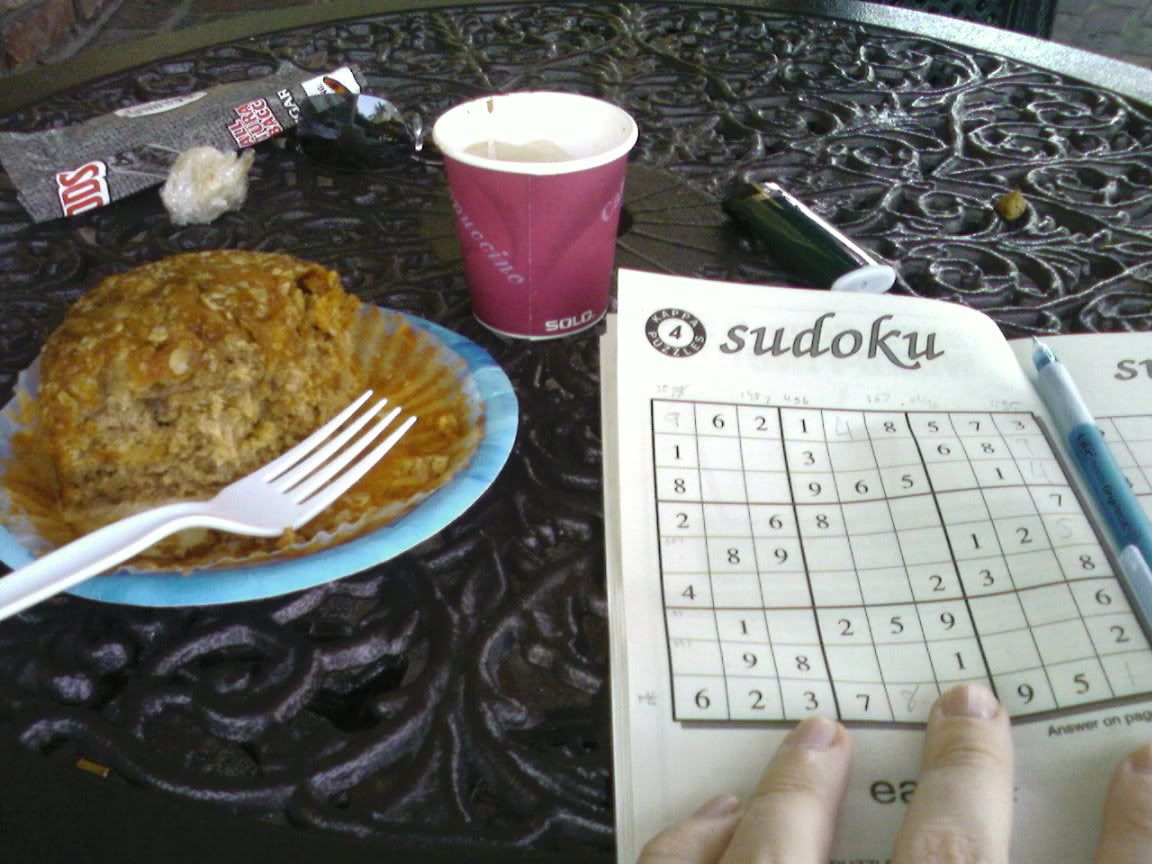 Then, realizing I had a couple of extra bucks, I went to the comic store (I'll blog later about a couple of books that those of you who don't regularly read comics might want to keep your eyes out for). One of my new regular titles, Green Lantern Corps, came with a free Green Lantern Ring with purchase. How could I say no? I almost bought 9 copies so I could look like the cover of GL #49, but I didn't. It's small, but makes a pretty dorky pinky ring.




Got home and got a call from my parents to meet 'em for lunch at Islands. Besides the free lunch, here's why I said I'd meet 'em: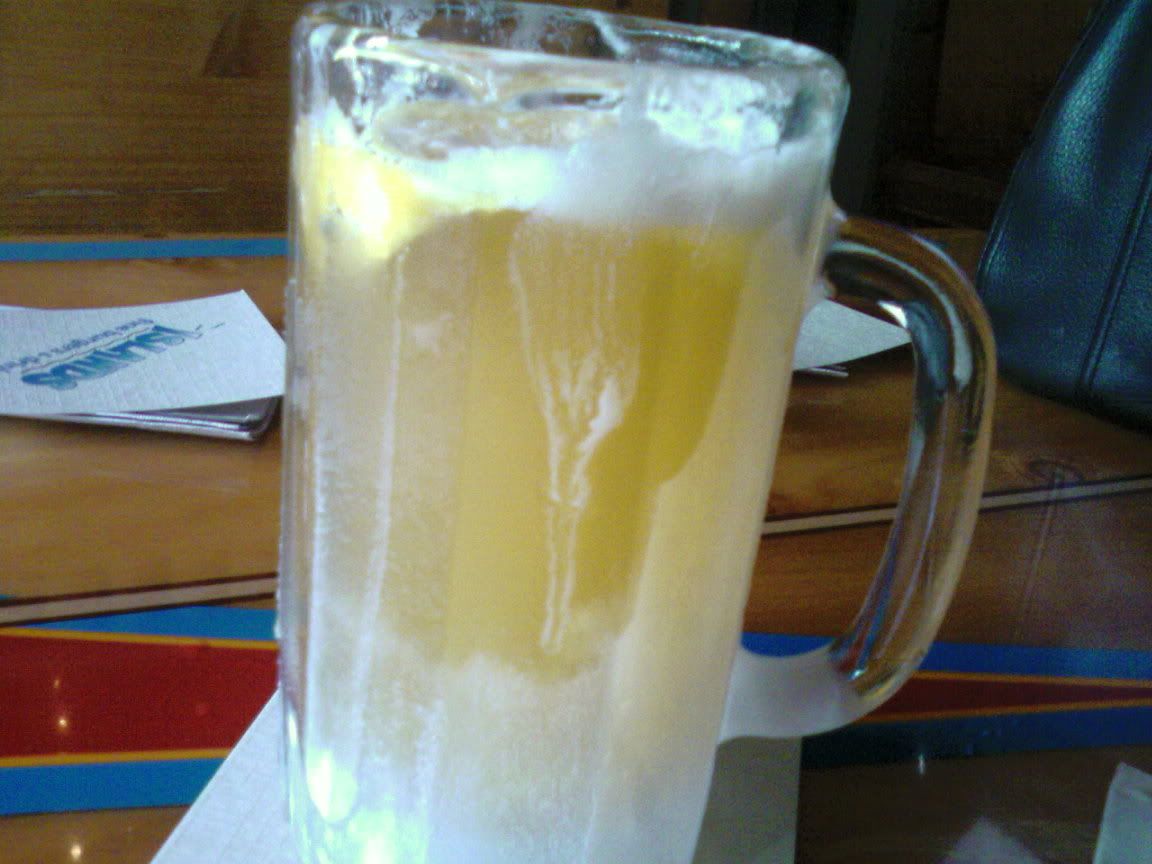 Then I went to Best Buy to buy this on the recommendation of R-Lex from the BKV forums. Haven't listened to it all yet, but it's good so far.



click for Amazon.com link

And the best part about today? It's only 530p.